On September 3, 2020, in the course of the General Assembly meeting of the members of Seed Association of Ukraine (SAU), voting for and subsequent rotation of the chairperson and deputy chairperson took place. Therefore, until June 30, 2021, "Limagrain Ukraine" LLC represented by Viktor Karbivskiy would be a new chairperson, and "BASF T.O.V.", represented by Andrii Kasian, as a deputy chairperson.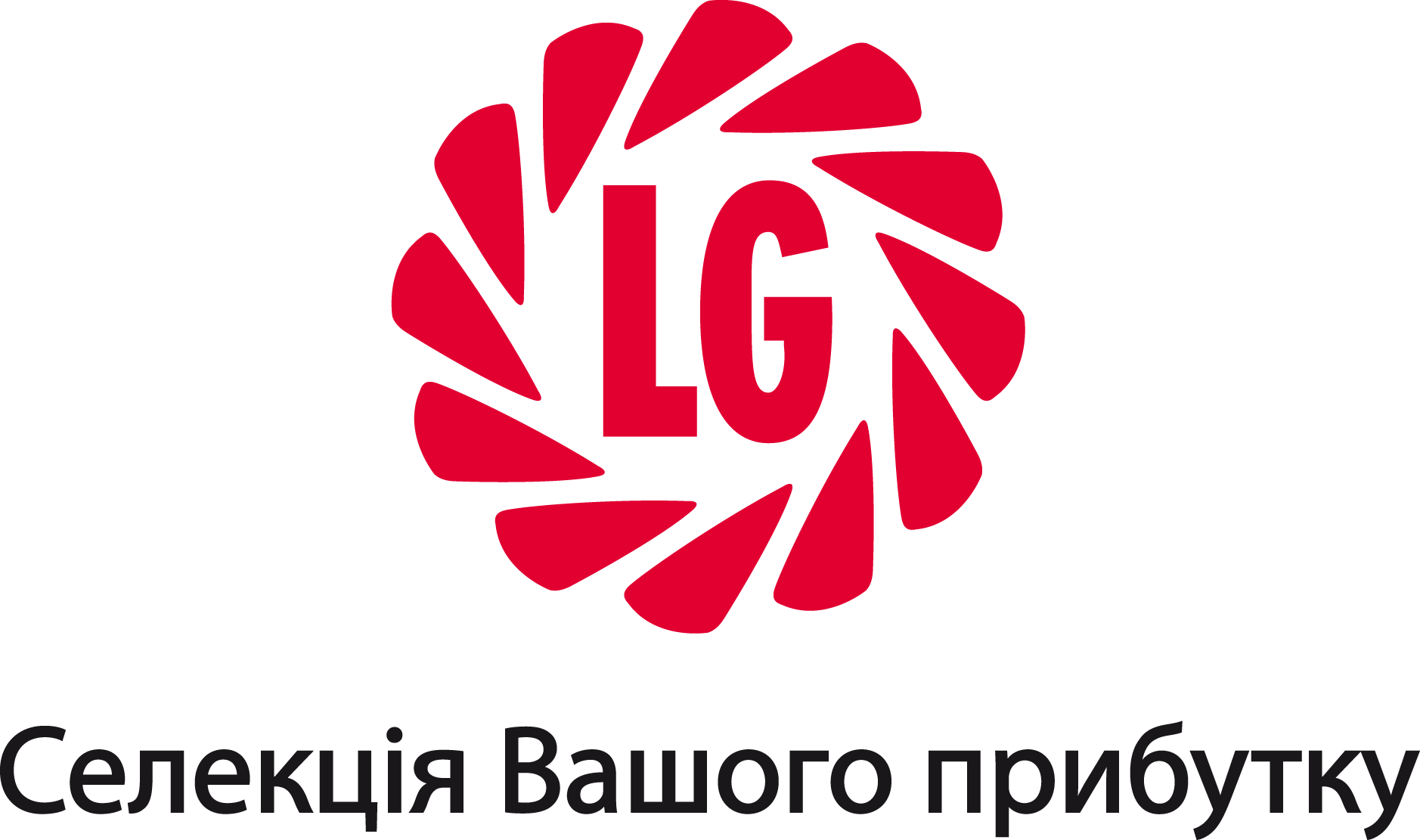 Limagrain Group is an international agricultural company specialized in seeds of leading field crops, vegetable seeds, grain ingredients and horticultural products. The company has subsidiaries in 55 countries, including Ukraine, sells seeds in more than 140 countries. Thus, Limagrain is ranked fourth in the list of global seed companies, it is the largest producer of wheat seeds in Europe, the world's second largest producer of vegetable seeds.
The BASF company creates chemistry for a sustainable future, combining economic success, social responsibility and environmental protection. The approximately 114,000 employees of the BASF Group work on contributing to the success of its customers in nearly all sectors and almost every country in the world. The company's portfolio is organized into six segments: Chemicals, Materials, Industrial Solutions, Surface Technologies, Nutrition & Care and, certainly, Agricultural Solutions.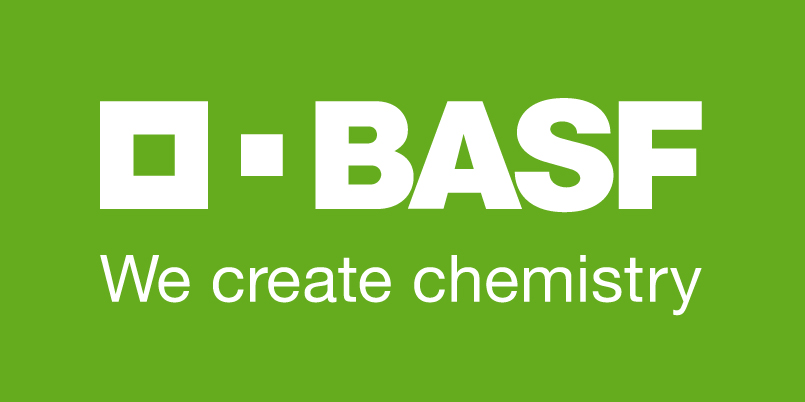 May we remind that that BASF, which joined SAU as an associate member in March 2019, became a full member of the association and, accordingly, a member of the board.
At this point, SAU has 8 active members: MAS Seeds ("Maisadour Semences Ukraine", LLC), Limagrain Ukraine, Euralis Semences Ukraine, Caussade Vostok, RAGT Semences Ukraine, Syngenta, KWS-Ukraine, and BASF.
This material was prepared by APK-Inform in the framework of information cooperation with Seed Association of Ukraine.