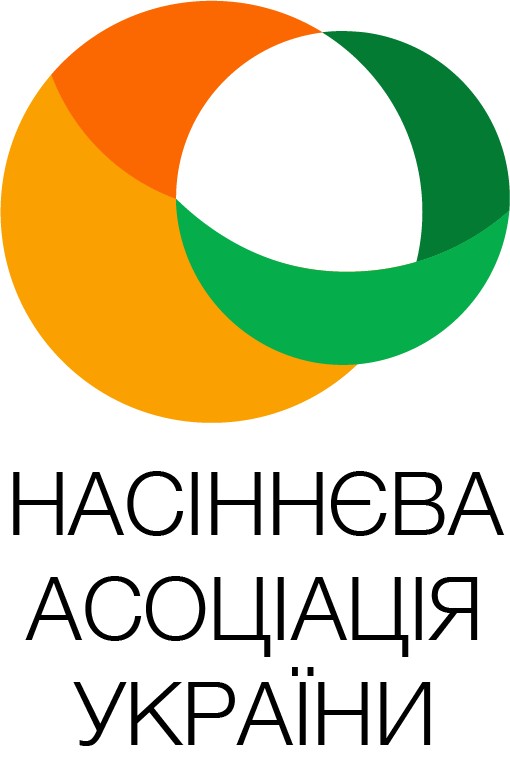 From now on, this is how Seed Association of Ukraine will look like! It's our new logo and bright vibrant colors.
The logo has been shaped like that because by means of the basic geometric shapes we wanted to highlight:
- the infinity of innovations, symbolized by the number eight, which can be seen in the form;
- the high maturity of business processes, which is expressed in bright colors: orange and intense yellow;
- the progress, which is emphasized by a green marker in the form of the logo.
Our logo is a symbol of novelty, which attracts attention. And SAU really attracts the attention of all seed companies of Ukraine and world organizations.
The merging of two circles in the form of a logo is like the links of a chain, which are connected in a strong integral bond. After all, supporting each other and uniting all members are very important for the association.
We keep moving forward. Please, follow us for further updates.
.