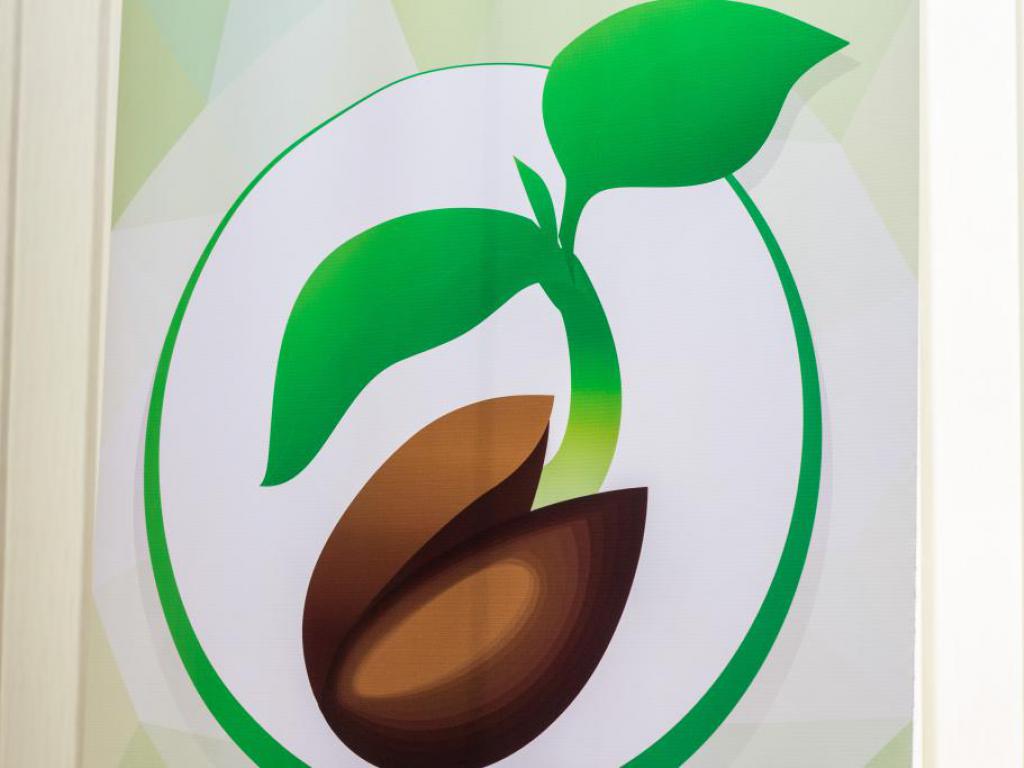 On January 24, 2020, the scheduled Meeting of the Board of Seed Association of Ukraine took place. In its course, applications for joining the Association - from two new members - LNZ LLC and S&W Seed Company Australia - were supported. According to the results of the voting, both companies were unanimously granted the status of an associate member.
LNZ Group is a Ukrainian vertically integrated agro-industrial holding specializing in the trade of sowing materials and plant protection products, cultivation of cereals and technical crops, animal husbandry and grain trading activities. The LNZ Group includes 33 agricultural companies, as well as a specialized corn plant, a multifunctional plant for the production of wheat, barley, peas, soybeans, sunflower, flax, spellet seeds; two elevators in Cherkasy and Sumy regions, 5 logistic centers and its own customs warehouse.. In addition, agroholding is a long-term partner in providing seed crop services for the world's leading breeders: Bayer (DEKALB), Syngenta, Limagrain, and others, as well as the official distributor of the German company Bayer in Ukraine.
Founded in 1980, S&W Seed Company Australia is a world leader in the production of wheat, alfalfa, grain and fodder sorghum, sunflower and other key agricultural crops. Today, the company is represented in 35 countries. Its highly professional staff is constantly working to expand and improve its breeding. S&W Seed's feed and grain seed assortment, with constant innovation and the pursuit of excellence, is the most suited for harsh arid weather conditions.
Fact Sheet
The Board of Seed Association of Ukraine is the governing body of the industry specific association, consisting of active members - market leaders. The Board includes MAS Seeds ("Maisadour Semences Ukraine", LLC), the current chairperson (for the period July 2019 - June 2020) of the Board, which is represented by its CEO - Romain Stefan Desthieux, the Head of the Company, Limagrain Ukraine, Euralis Semences Ukraine, Caussade Vostok, RAGT Semences Ukraine, Syngenta, KWS-Ukraine. Meetings of the Board, which determine the direction of activities of the Association, make decisions on its members, are held with the participation of Siuzana Grygorenko, the Executive Director of SAU, with the obligatory participation of at least 2/3 full active members, and with invited guests, such as representatives of candidate companies.
This material was prepared by APK-Inform in the framework of information cooperation with Seed Association of Ukraine.