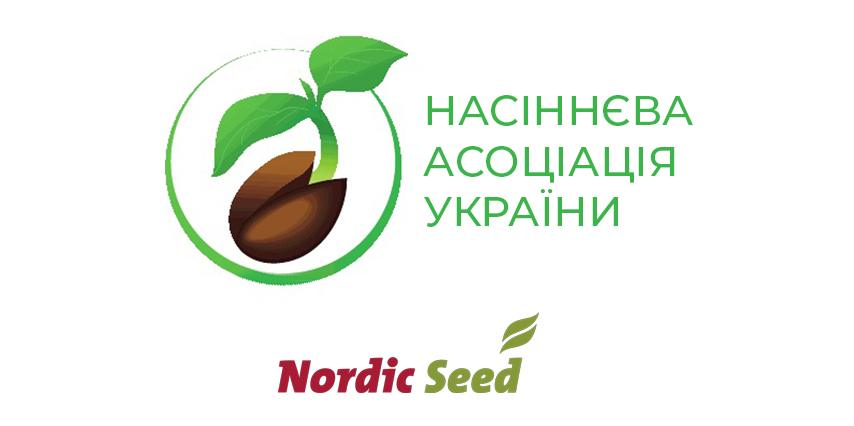 The Nordic Seed company became a new member of Seed Association of Ukraine. The corresponding decision was unanimously supported by the Board of the Association during its meeting on December 22, 2020.
Nordic Seed was founded in 2008 from acquisitions of the breeding companies Pajbjerg A/S (active since 1920), the Abed Foundation (active 1903) and merger with DLA Agro.
During the past few years, Danish Agro and Vestjyllands Andel have increased their international presence and now operate in many sectors, both in Denmark and internationally.
In 2016, Nordic Seed increased its activities in Germany, when a hybrid rye breeding program was acquired.
The Nordic Seed breeding and research strategies are designed to provide farmers with varieties of wheat, barley, rye, peas and field beans with superior yield potential, as well as maintaining stable yield under different weather conditions.
Additional breeding objectives are to reduce the use of pesticides in agriculture, by developing varieties that are resistant to the major diseases. Furthermore, the company's goal is to improve quality characteristics, such as malt quality in barley, baking quality in wheat and rye, feed quality in barley and wheat as well as rye and field beans.
"To successfully achieve the breeding goals, the company also cooperates in research projects nationally and internationally with public and private bodies," as noted by the company.
This material was prepared by APK-Inform in the framework of information cooperation with Seed Association of Ukraine.