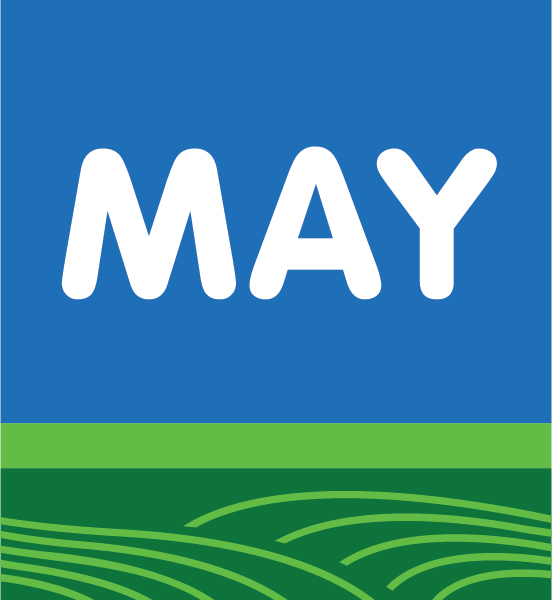 May Seed (May Agro Tohumculuk Sanayi ve Ticaret A.S.) has been engaged in research, production, domestic and international sale of vegetable, field, industrial and forage crop seeds since 1978 under the brand name, MAY. MAY is Turkey's leading agricultural sector investor with its annual certified seed production and processing capacity of 35.000 tons and over 100 agronomist specialists employed.
MAY's vision is to be a Turkish seed company which offers innovative seeds for the targeted geography through strong R&D to sustain global competition.
In Ukraine, the company has been active for more than 7 years, working with its own official representative. In its portfolio, the company has the registered varieties of maize and corn (including, confectionery sunflower hybrid).