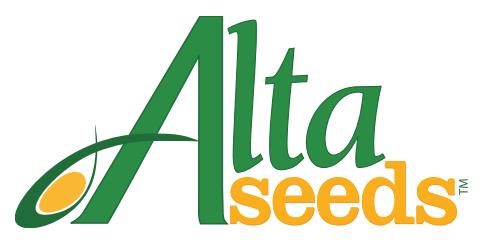 Company Advanta Seeds International is an international company, one of the world leaders in production of sunflower seeds, sorghum (all directions of use), rape, corn, rice, cotton, vegetables and other crops.
Production and breeding centers are located in every continent of the planet. Branches of continental level are in Argentina, Australia, USA, India, Thailand, France, China and other countries. Central officeis in India (Haydarabarad).
The company has its own breeding programs of such important crops for Ukraine as sunflower, grain and forage sorghum, rape, maize and it has hybrids of these crops adapted to the climate conditions of Ukraine.