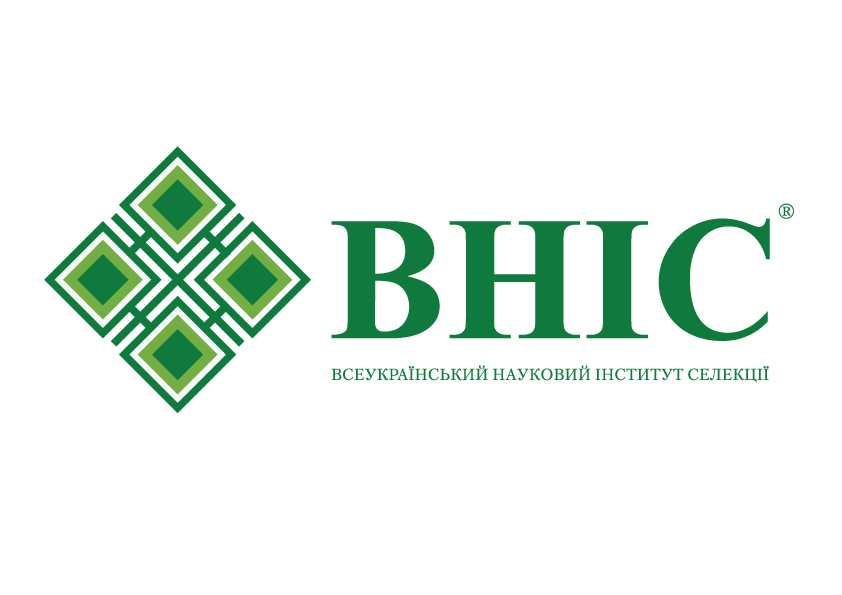 "Ukrainian Scientific Institute of Plant Breeding" (VNIS) is the leading plant breeding company in Ukraine, which specializes in the creation and production of major crops' seeds. The company is based on the hard work of the Ukrainian geneticist' and breeders' family named Parii. Over the years, VNIS company has proven itself as a reliable partner in high quality seed material among the farmers, that is a guarantee of high and stable yields.
The key areas of VNIS's activity are plant breeding and production of the seeds of high-yield sunflower, maize and oilseed rape hybrids. Also, the company product range is presented by varieties of its own wheat, spelt, triticale, rye, barley, and legume crops.
Significant advantages of VNIS's brand seeds are its' compliance with international standards of quality, high adaptability of hybrids and varieties that satisfies the most demanding agrarians' needs, as well as optimal price and quality combination.