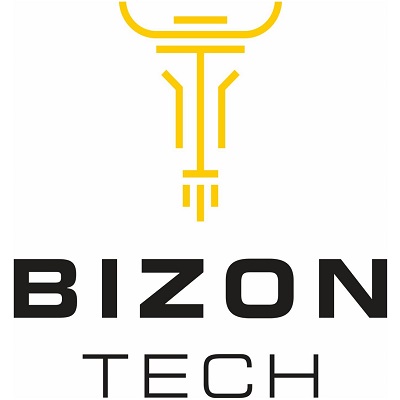 "Bizon-Tech 2006" is a young and ambitious company that has rapidly broken off into the life of Ukrainian agrarians and for a short time it has captured its place on the market, having gained the reputation of a reliable business partner.
Products which "Bizon-Tech 2006" sells are high-quality seeds of crops from world known companies, a wide range of fertilizers, and reliable plant protection products from world producers which will increase your harvest.
"Bizon-Tech 2006" is an official distributor of the following seed producers: Syngenta, Pioneer, Limagrain, Monsanto, Caussade Semance, May Agro, Maisadour Semance, Euralis Semance, Advanta Seeds.
The company has extensive network of warehouses for products storage throughout Ukraine.
The best conditions of supply and individual loan programs were created for clients of "Bizon-Tech 2006". As well the company offers selection of hybrids that are ideal for growing in your fields, consultations and detailed recommendations on the relevance and ways of using fertilizers and plant protection products.
We are always happy to help you!