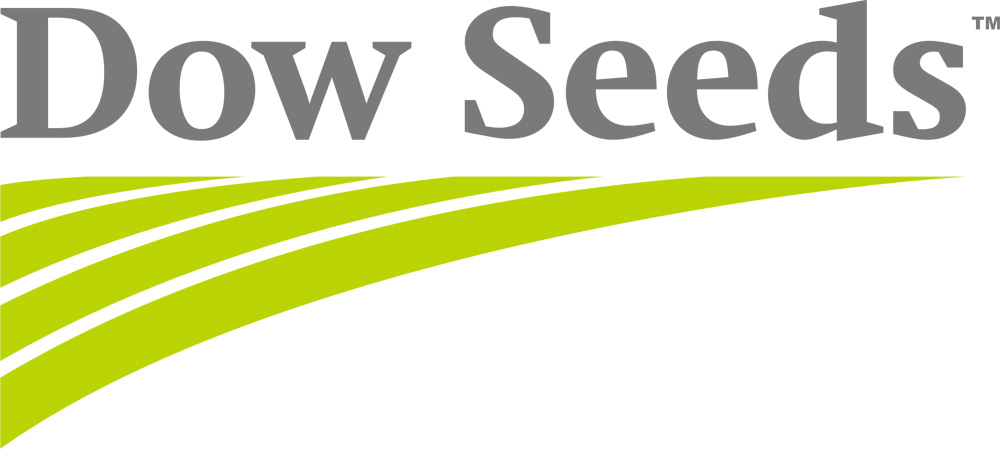 "Dow Seeds" is a new brand in the seed market of Ukraine.
"Dow AgroSciences" is a company, well known to Ukrainian agrarians, with a worldwide reputation due to a number of unique, highly efficient and economic means of plant protection. It is difficult to find an agronomist who doesn't known herbicides Prima, Galera, Trophy, Citadel, Dominator, insecticide Nurel or fungicide Ditan, etc. Its success on the market, the company owes to strong technological and scientific research platform and a significant investment in design and development of innovative technologies and strategies. Currently, one of the new areas of the company is seed business.
"Dow AgroSciences" seeds are known to European markets under the brand Dow Seeds. The main focus of scientists is on strategic crops for company - sunflower, maize and rape.
Seed breeding of Dow Seeds is based on the achievements of modern genetics and reducing time cycle of creating of hybrids and parental components through the use of advanced innovative technologies.
In Ukraine Dow Seeds presents a number of sunflower and maize hybrids. Sunflower seed is grown and processed in the United States and Argentina, and maize seed - only in Europe.